random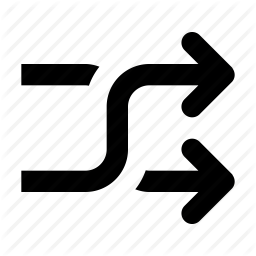 Random Password/String Generator
Online random password generator, random string generator. You can generate passwords or strings of specified length that meet specific strength requirements. The generation tool can customize generation rules, such as including specific characters and excluding specific characters.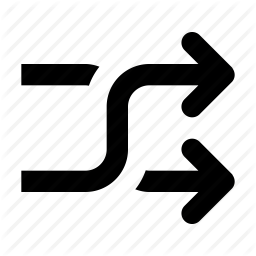 Random Number Generator Online
The online random number generator supports the generation of random integer values and random floating-point values. When unique is specified, all generated random numbers are not repeated.

UUID Generator Online
UUID online generator, guid online generator tool (GUID is a term for UUID by Microsoft). Support the generation of UUIDs for version 1 and version 4 algorithms. Version4 UUID is generally used.

Sequence Generator Online
Generate a string sequence based on numbers or expressions online. This tool supports batch generation of serial no list, or other text sequences with specific rules.

Random IP(IPv4/IPv6) Address Generator Online
The random IP(IPv4/IPv6) address generator online tool supports the generation of random IPv4 addresses and IPv6 addresses, and can specify the generated count, address range and other parameters.

Random Mac Address Generator
The online random MAC address generator supports the generation of 48 bit or 64 bit MAC addresses, and the generation parameters support the setting of case, address format, generation count, limited generation address range, etc.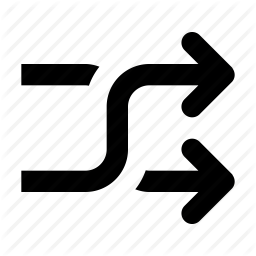 Random Hex Generator Online
The online random hex string generation tool supports the generation of hex strings of any length, which can be downloaded as hex text files and binary bin files.