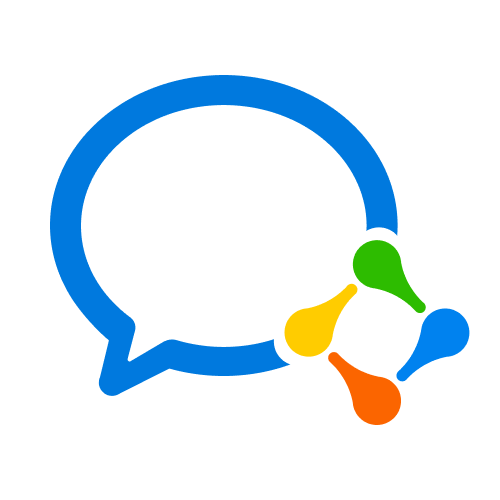 QR code generator online, which supports online generation of QR code of text and URL. Support embedding custom logo or embedding custom text below QR code.
QR code generator, which supports online generation of QR code of text, URL, and other information. The logo can be embedded in the QR code. The logo supports the selection of predefined images or customized uploaded images. You can also add text below the QR code, which supports multiple lines. Among the More Parameters, there are abundant QR code generation parameters to beautify the generated QR code.
LOGO:You can select a logo or upload a custom logo. The uploaded logo should be the same width and height. The logo file supports 2MB size at most.
All sizes in more parameters are in pixels.
Basic:Support the setting of QR code size, error correction level, outer margin size, foreground color, background color and other user-defined parameters. Error correction level: the higher the error correction level, the less information the QR code contains and the stronger the ability to resist dirt and occlusion. The lower the error correction level is, the more information the QR code contains and the weaker the anti fouling and occlusion ability is. The default fault tolerance level is 30% (maximum).
LOGO:It supports setting user-defined parameters such as logo shape, logo display position and logo size.
Add Text:Add custom text below the QR code. The text supports multiple lines. Support custom text size and color. The spacing between lines.
Rest:Refresh the page and reset all settings.
The generated QR code can be downloaded locally. Do not directly use the QR code image address.
After the QR code is generated, you can use mobile phones and other devices to scan the code for confirmation.