format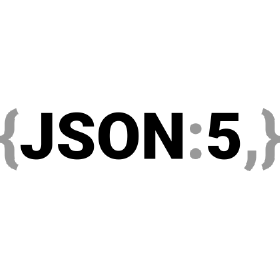 JSON5 Beautify / Validator Online
The JSON5 Beautify / Validator Online tool provides online json5 format verification, json5 format, json5 data compression and json5 data beautification functions.

JSON Format/JSON Parse Online
JSON Format/JSON Parse Online tool support online verification of JSON data format, formatting JSON data display, parsing JSON data, compressing JSON data and escaping JSON data. JSON data source supports inputting strings, opening local files and opening URLs.

JSON Format Parsing and Verification Tool Online
The online JSON format parsing and verification tool supports JSON format validation, JSON data parsing and JSON data compression functions.